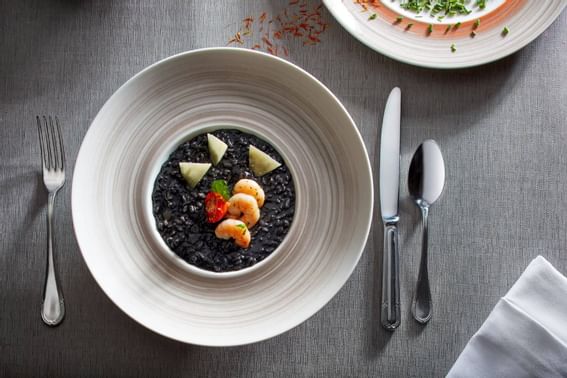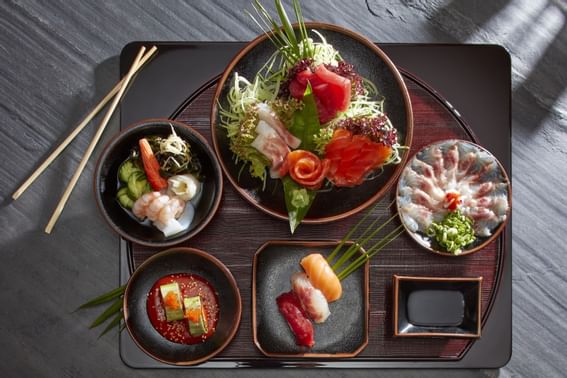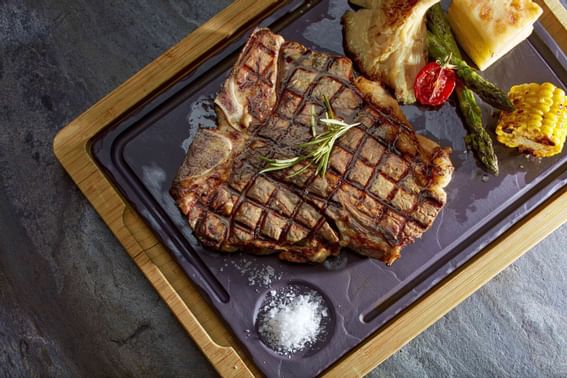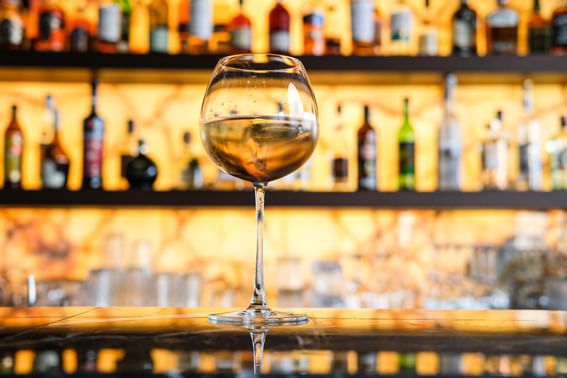 Best Restaurants in İstanbul
İstanbul… A unique city with a rich history, a vibrant social life, and a distinguishged art scene… But for foodies, perhaps the most alluring part of this old city is its gastronomy culture… From street food vendors to high-brow fine dining restaurants, the city has a lot to offer to those who'd like to experience the food culture of the destinations they are traveling. Here you can taste some of the best examples of Anatolian & Turkish food, as well as a wide range of delicacies from famous world cuisines- Japanese, Indian, Italian and French to name a few…
So if you are here -or about to come- and wondering what are the best restaurants in İstanbul to experience the unique food culture of this lovely city, we will share some of our recommendations with you.
Here are some of the best restaurants in İstanbul:

For the Best Kebabs in İstanbul – The Midd
No one should leave Turkey without visiting at least one kebab restaurant, and The Midd -with its rich menu and lovely view- is your best option. Come here to taste some of the best examples of Middle Eastern and Anatolian cuisine!

The Real Sushi Experience – Hitode Sushi Bar
Do you like Asian food? Then you are at the right place! Here in Hitode Sushi Bar, you will taste fresh sushi, sashimi and nigiris, as well as selected delicacies from Asian cuisine. And you will love the chic atmosphere!

Tasty, Fresh Seafood - Mezze Mave
Would you like to enjoy fresh fishes and other seafood while admiring the breathtaking Bosphorus view? Then you should definitely visit Mezze Mave, a chic fish restaurant with varieties of traditional appetizers and selected flavors from world cuisine!

Bonus: Izaka Terrace Bar
The best place to enjoy the İstanbul sunset, Izaka Terrace bar offers tasty cocktails and a chill atmosphere, as well as live performances from talented DJs! Do check it out if you'd like to have a fun night out in İstanbul!