Izaka Terrace
Enjoy live music while having a lovely dinner in a beautiful restaurant with Bosphorus view!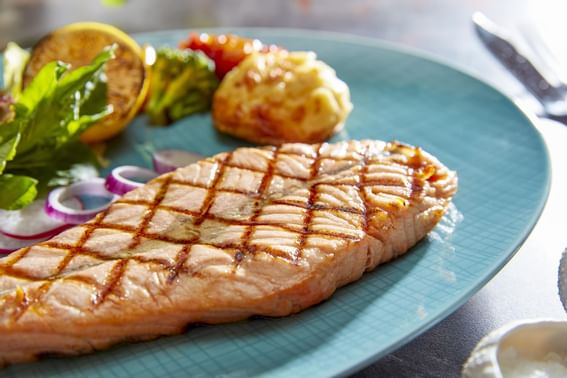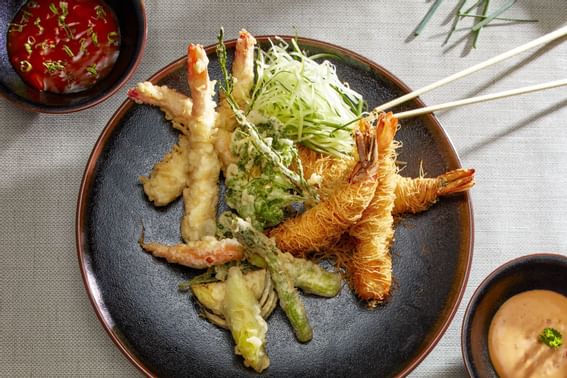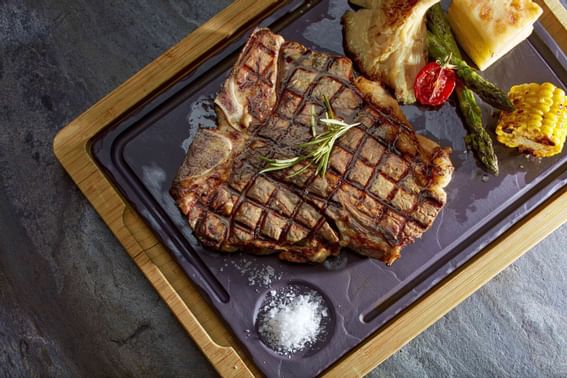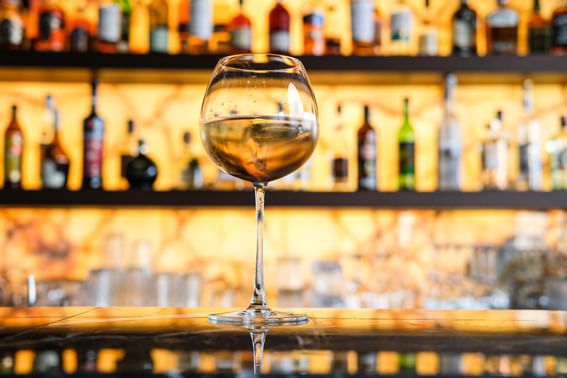 Restaurants with Live Music in Istanbul
İstanbul is the first city that comes to mind in Turkey, when it comes to entertainment options. The city has something to offer to everyone; karaoke bars, lively clubs, Irish pubs, cozy taverns, gourmet restaurants and many more… Among these, restaurants where you can listen to live music while enjoying your dinner are the favorites of many- including locals as well as tourists from all over the world. When it comes to live music restaurants, there are a lot of options that people can choose from, including -but not limited to- jazz, Turkish pop, and rock… A favorite spot for those looking for live music bars in İstanbul is Izaka Terrace.
If you too wish to spend some quality time in a chic restaurant with live music in İstanbul, you should explore Izaka Terrace, a place with a breathtaking Bosphorus view where you can find concept restaurants and enjoy live music performances from well-known DJ's and musicians. The concept restaurants in Izaka Terrace are The Midd, Hitode Sushi and Mezze Mave. In these restaurants, you can enjoy fine examples of traditional Anatolian cuisine, as well as fresh seafood and some of the best dishes from Far East cuisine, including fresh sushi and sashimi types. In addition to these, you can visit our Terrace bar to listen to quality live music, while enjoying a tasty cocktail!
If you'd like to visit our live music restaurants and spend an unforgettable night with your loved ones, you can check out the schedule to see the upcoming acts, and book your table whenever you want!